Machine builders and manufacturers promote your products on our classifieds, news or banners and strengthen your brand world wide.
Advantages
With us reach customers globally which independently would be hard and very expensive mission.
No commission
NewMachines.net does not take any commission fee in buying or selling products over portal.
Benefits
Show all your products in group classifieds.
Be visible world wide.
Get actual inquiry leads.
Sell machines directly.
Price
See our marketing/advertising Price Plans here.
Advertising Application
To be able to advertise your products on portal first you need to apply and register as machine manufacturer or distributor.
Application is not binding per se and you can use a free trial period.
To apply please fill out the Advertising Application Form: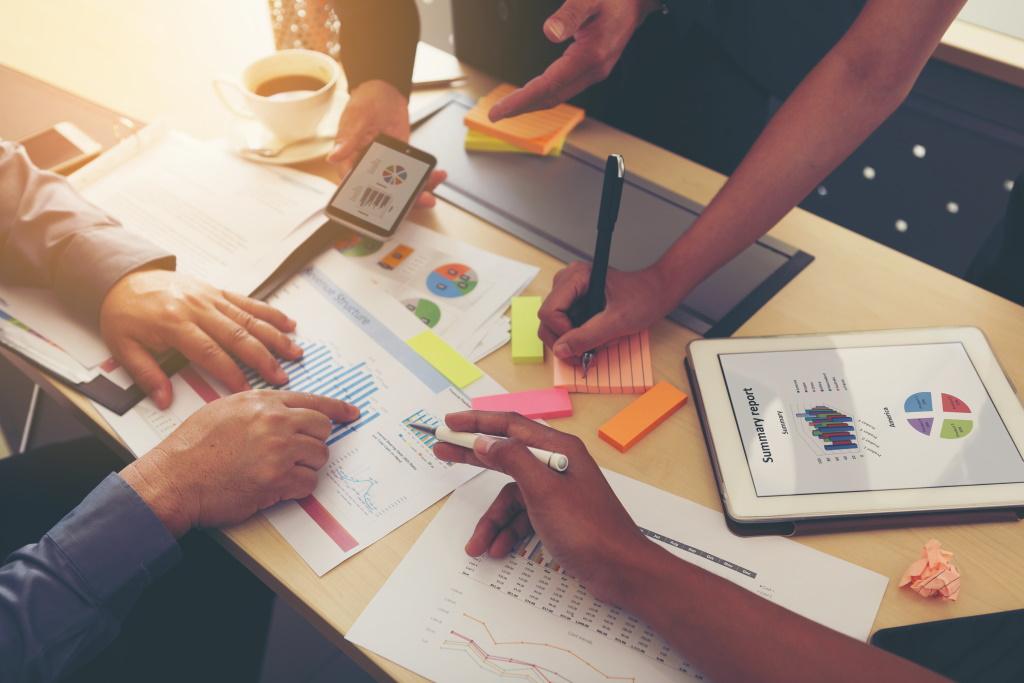 Be in good company