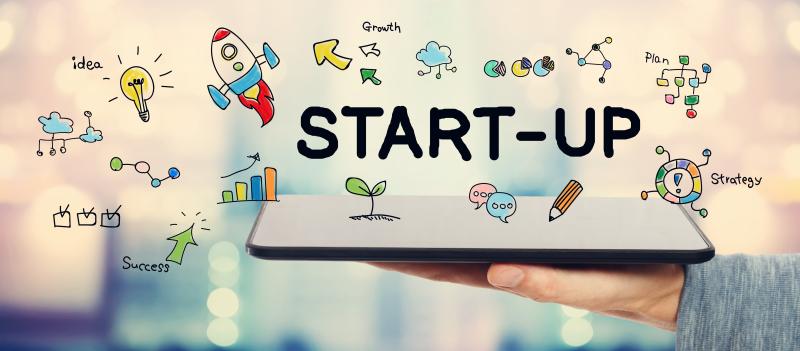 We are supporting startups
Are you a startup or new start-up company ?
With focus in new machines or new technology ?
We are starting to support tech start-ups with special promotion !
Get in touch with us and we will help you to be more visible and noticed.
We ourselves are a fresh company and we know what obstacles you have to solve to get noticed!
Send us short description* of your startup company story/idea to
startup@newmachines.net
and we will get back to you shortly.
*only what you want to share with the world 🙂