Products
Industrial saw benches – crosscut saws
Abot Harwi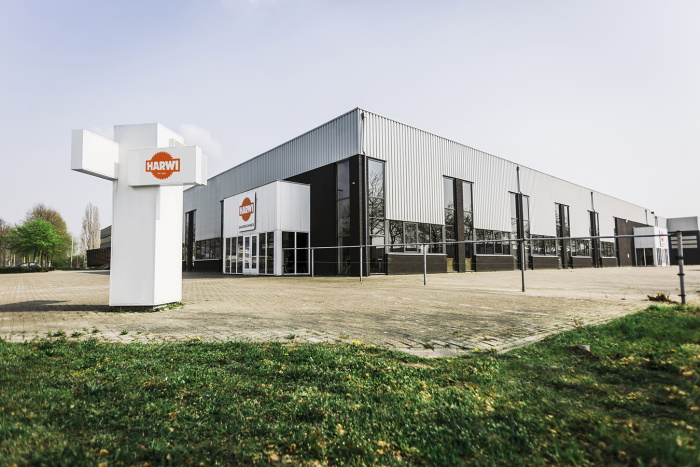 Harwi has been producing sawing machines in Netherlands, Helmond in the province of Noord Brabant since 1960. Our specialism is the design, construction and sale of durable sawing machines for various applications in the wood industry. Our sawing machines are mainly used for industrial applications.
Whereas many manufacturers of industrial sawing machines focus on a single category of machines, we offer a full range of:
Vertical sawing machines
Radial sawing machines
Circular sawing machines
From frame manufacturers, door manufacturers, housebuilding and stand construction to DIY stores, we provide every customer with a suitable industrial sawing machine to suit their specific field of work.
Safety, ergonomics and health are our number one priority. This is why it is extremely important to us that our sawing machines meet all requirements. In practice, this means that every sawing machine has a CE mark. Our aim is also to ensure light and simple operation, allowing your operators to maintain a good posture. In the design and construction of our machines, we aim to provide a strong extraction system that keeps workshops clean and dust-free.
Harwi works nationally and internationally with a large dealer network that is known for its technical knowledge, innovation, service and excellent after-sales service. Our dealers know better than anyone how our vertical sawing machines, radial sawing machines and circular sawing machines work and how they fit into your business. This makes them a reliable partner for you and allows them to help you in every step of the process of investing in a good, reliable and durable Harwi sawing machine.
Our in-house designed and developed sawing machines, extensive production facilities and skilled employees enable Harwi to devise, develop and implement suitable solutions for many technical challenges. As a relatively small company in the sawing machine industry, we have the advantage of being more flexible and being able to switch quickly, allowing us to successfully develop customized machines for a wide range of customers.
Company address
Harwi Holland B.V.
Lage Dijk 28
5705 BZ Helmond,
Netherlands
Contacts