Products
Fiber lasers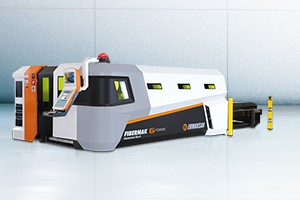 Plasma cutting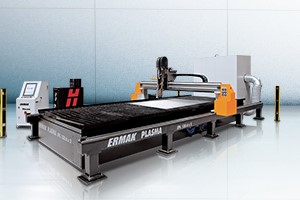 Shears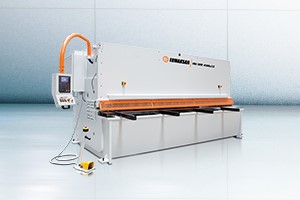 Iron workers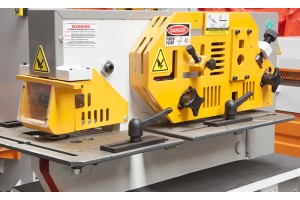 Corner notchers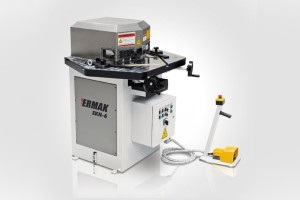 Feeding system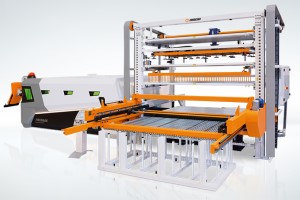 3DP Powder materials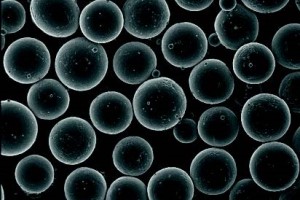 About Ermaksan
In a journey that left behind half a century, Ermaksan is taking firm steps to the future by continuing to develop "innovative technologies".
Ermaksan continues to operate with the 21st century's innovative perspective, with the goal of becoming one of the world's leading producers in the fields of technology and R&D.
Ermaksan is a leading industrial organization that shapes the sheet metal processing machines sector with its strong R&D, that produces high-quality machines with high technology with more than its 800 qualified staff in its modern production facilities extending to an area of 96.000 m2. In a 10.000 m2 field, it continues to carry out future oriented R&D works such as Fiber laser technologies, new machine models; Industry 4.0 applications and 3D printer (additive manufacturing) machine. The machines produced by Ermaksan now operate in 110 countries.
Continuously following the new trends and customer expectations, and designing and producing machines with advanced technology, high added value, that are environment friendly and energy saving, Ermaksan takes firm steps forward on the way of sustainable growth by using resources effectively and efficiently.
Company Numbers
96.000 m2
Production facilities area
110
Countries installed machines
Company video
Company address:
ERMAKSAN MAKİNA SANAYİ VE TİCARET A.Ş.
Organize Sanayi Bölgesi Lacivert Cad. No:6
16065 Nilüfer, Bursa
Turkey
Contacts