Products
Packaging machines Vertical: Piece, Liquid, Grain, Powder – read more by clicking each link
Packaging machines Horizontal
Labeling machines
Special design packaging machines
Gallery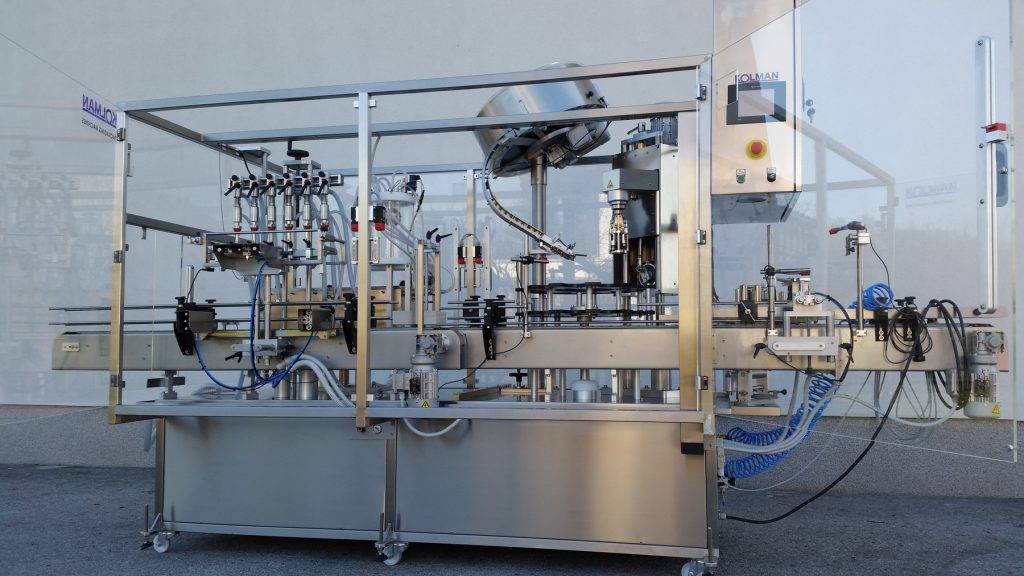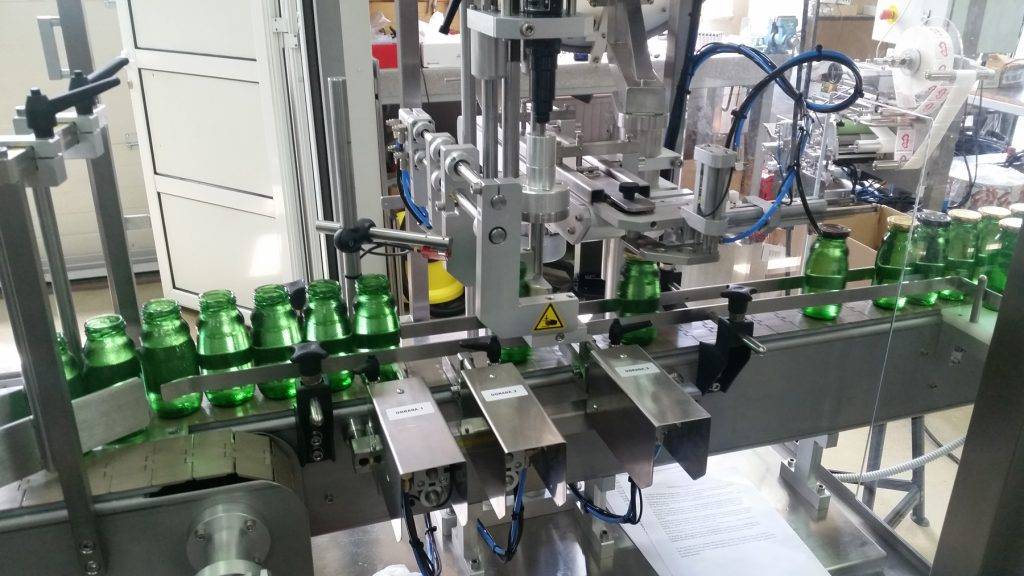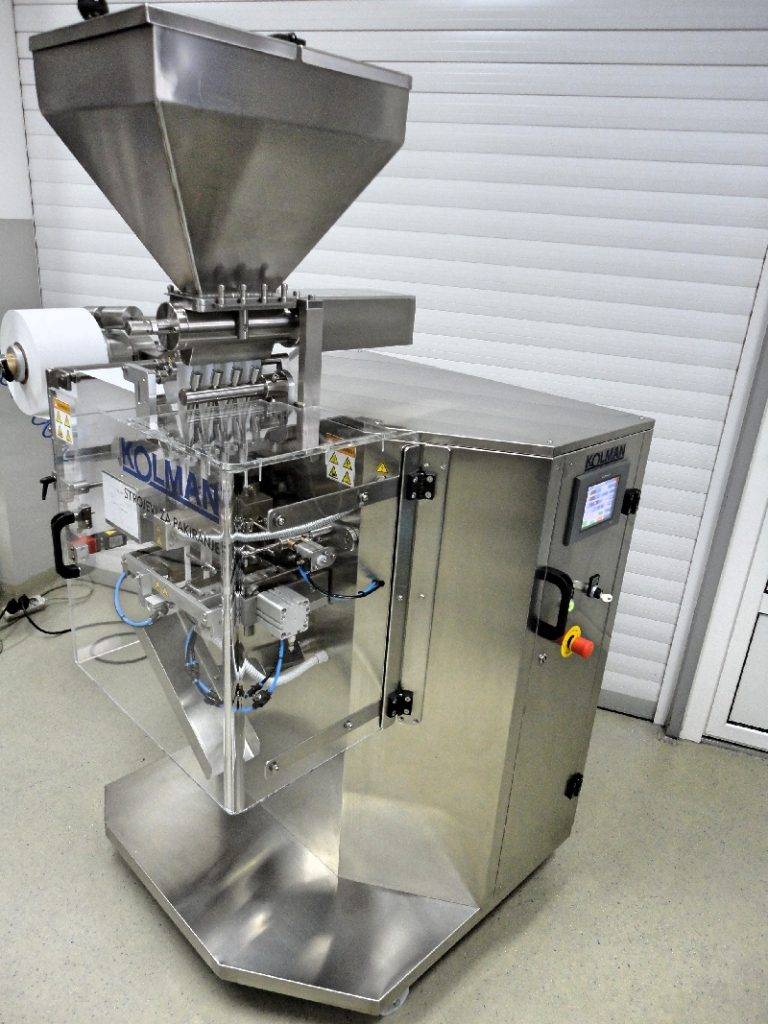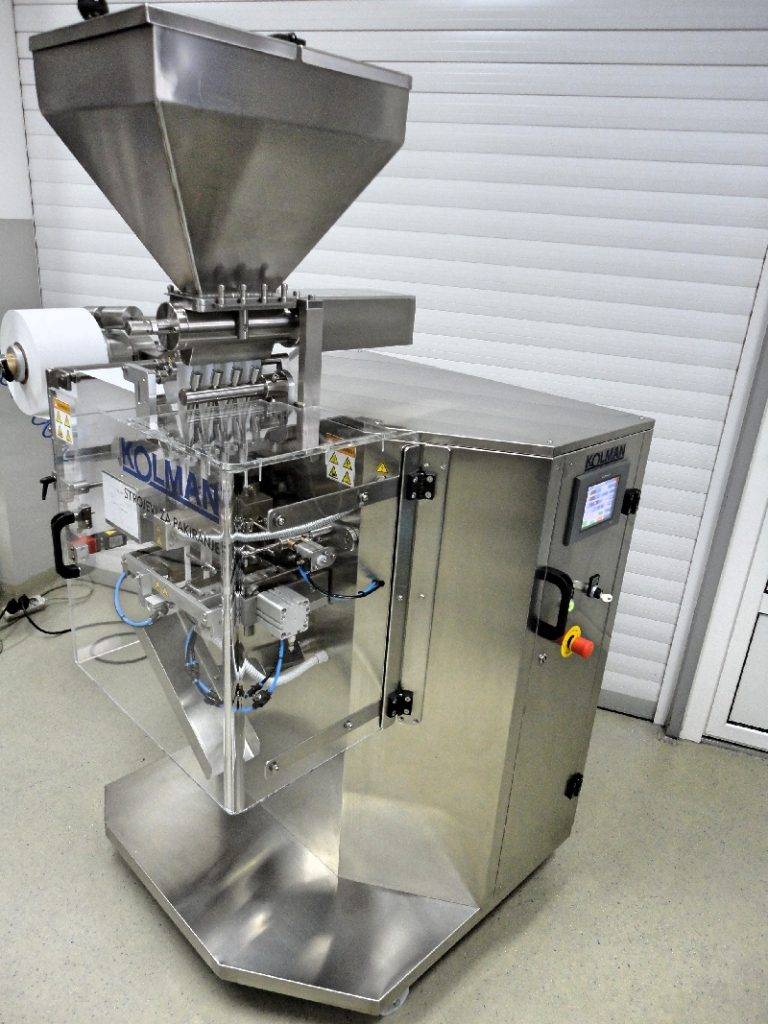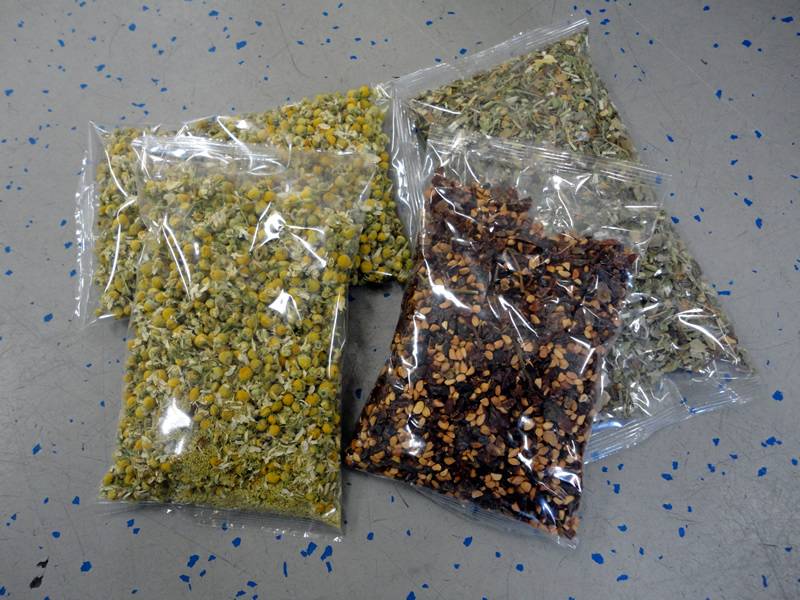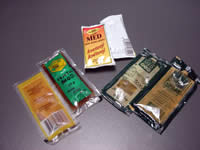 Kolman d.o.o. is a company founded in 1999 as a small family business for the production of packaging machines for various media.
With many years of manufacturing process development and our experience, we have developed a wide range of high quality professional packaging machines applicable to the food, pharmaceutical, chemical or other industries in which the interested customer operates.
Our machines are created by the continuous monitoring and study of new technologies and are manufactured according to the latest technological advances with the necessary positions, electronics and stainless steel construction. We are free to say that our products are high quality, long lasting, adaptable and safe to work with. Since its inception, we have designed, developed and produced various lines for filling, stopping, labeling, packaging machines, automatic labels, applicators of various types and other machines to our customers' request.
With the expertise and innovativeness of our team for the development and refinement of our machines, we have been greatly helped by the feedback of our satisfied customers with whom we talk and who work with our machines daily.
Our valued customers are legal and natural persons from Croatia as well as from Bosnia and Herzegovina, Slovenia, Serbia, Austria, Switzerland, Czech Republic, Russia, Belgium, Italy, France, Brazil …
Our goal is to maintain our quality, recognition and innovation, and remain a reliable manufacturer and partner who can answer even the most demanding inquiries of our customers.
Company video
Company address
Kolman d.o.o.
Donjozelinska 57A,
10 382 Donja Zelina,
Croatia
Contacts