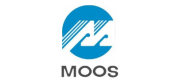 Products
CNCs for grinding machines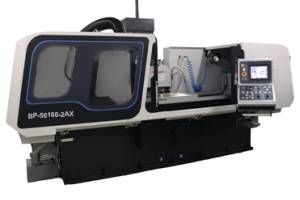 About M-MOOS
M-MOOS, spol. s.r.o. is Czech manufacturer of surface grinding machines. Company was founded by four partners in 1993. It follows a long tradition of manufacturing machine tools and their repair in city Lipnik. Staff of the company, who are engaged in the field of engineering, development, design and manufacturing of metal forming machinery, working for over 30 years are the guarantee of the the quality.
Since 1993, We´ve mainly engaged in modernization and overhauls of center lathes, milling machines, drills, flat and center grinders. In year 2000, when a modern technology radically started affect production, we focused on modernization and transformation of conventional machines to CNC control and automatic production systems.
The current form of the company is divided into three divisions:
– Production of surface grinding machines
– General repair and modernization of machine tools
– Import and service of machine tools
In this days, We are reliable company operating on our own and European market since 1993. Without any exaggeration, we can say that we are among the leading companies in the field of modernization and repair of metalworking machines in the Czech Republic, which is constantly expanding its activities to other countries. The company currently has nearly 70 employees.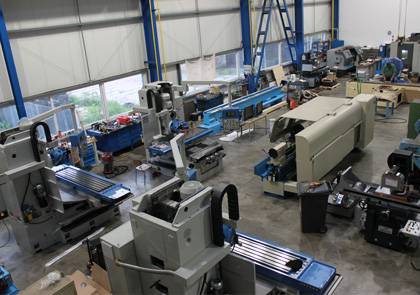 Vision and goals
For us, the Engineering is not only as a job but also a mission which our products affect the life quality of our customers and the resultant products. Therefore we focus on quality of workmanship and high technological value of our machines, because every concession negatively affect our customers.
Company address
M-MOOS spol. s r.o.
Svatopluka Čecha 519/28
751 31 Lipník nad Bečvou
Czech Republic
Contacts