Products
CNC Vertical Turning Lathes
with table diameter from 800 to 4000 mm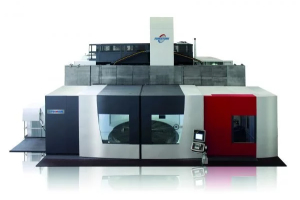 About TOSHULIN
We manufacture VTLs with table diameters from 800 mm to 4000 mm to the precise specifications of our customers. Our designs take into account the individual needs of each customer, increasing their productivity in even the most demanding circumstances.
Together with our sister company, TOS Kuřim, company we are able to manufacture gantry machining centres and vertical lathes with table diameters up to 16 000 mm.
TOSHULIN VTLs integrate all aspects of chip machining – turning, milling, grinding, and drilling – bringing a comprehensive machining solution to our customers.
70+
years of experience in the production of machine tools
13 583
machines sold globally
72
countries in the world where we have installed machines
735
dedicated, highly-qualified employees and partners all over the world
TOSHULIN, previously known as TOS Hulín, was founded in 1949 when construction of the plant got underway in the town of Hulín in Czech Republic. Initially, TOS Hulín was engaged in manufacturing a variety of machinery, but since 1951 the company has produced machine tools, eventually focusing production exclusively on Vertical Turning Lathes.
The TOSHULIN story is one of continuous innovation and improvement to our family of machines. In 1959, we manufactured our first vertical lathe with continuous working feed, numerically-controlled axes movements and tracing. This machine was built based on TOS Hulín's proprietary design and was the first numerically controlled machine tool produced in Czechoslovakia, and also one of the first numerically controlled lathes in the world. In 1974, we introduced an innovative 15-position tool magazine for automatic tool exchange in the renowned SKIQ, which is still in demand and manufactured to this day.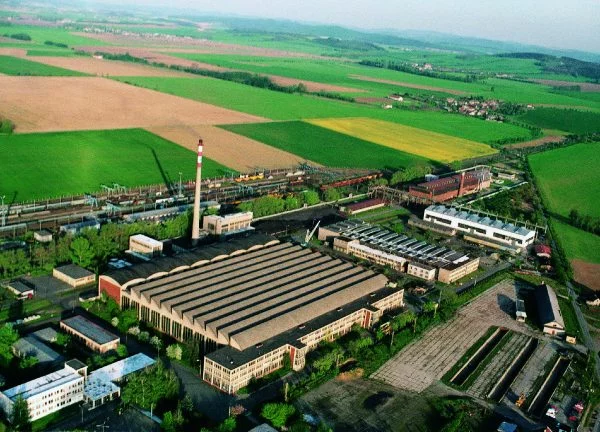 In the ensuing years, TOSHULIN has been a constant technology leader in vertical lathes.
In 2019, TOSHULIN celebrated 70 years in operation. TOSHULIN has earned a reputation for excellence. We have installed more than 13,500 machine tools in more than 70 countries worldwide. Our target is to continue our cooperation with foreign partners and customers also in the future and to develop it even more.
Company Address
TOSHULIN, a.s.
Wolkerova 845
768 24 Hulín
Czech Republic
Contacts