Products
About Putsch Meniconi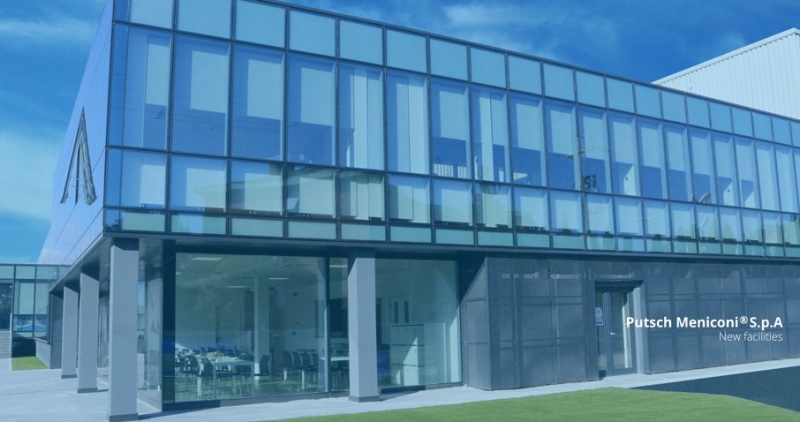 Putsch Meniconi is a Tuscan company, made in Italy, established in Poggibonsi in 1956. More than 50 high-performance individuals work here with great success. Our company is able to provide quality machines and excellent service to customers of more than 75 different nationalities. We strive to innovate new panel saws and cnc machines every day. Putsch Meniconi experts keep up with new production, space saving and time needs.In fact, every year Putsch Meniconi invests a great deal of its turnover in supporting its research activities. Putsch Meniconi is comprised of the best professionals in the industry, due to our selective hiring process from the best technical institutes. Moreover, production and assembly clerks safely manage the entire productive process of Putsch Meniconi machines. This takes place in a 9000 square meter production facility in Poggibonsi, which is in the heart of Tuscany.
Commitment, passion and quality. These are the main characteristics which have distinguished us since the very beginning of our history. Our identity is rooted in the purest and most genuine Made in Italy; an identity made of respect for the Italian artisan tradition, the skills acquired in more than sixty years of activity, the care and growth of our valuable workers. They are the ones who allow us to reach, year after year, new and important goals.
Company video:
Company address:
Putsch Meniconi S.p.a.
Via Irlanda 1,
53036 Poggibonsi (SI)
Italy

Contacts