Products
Wood working machinery: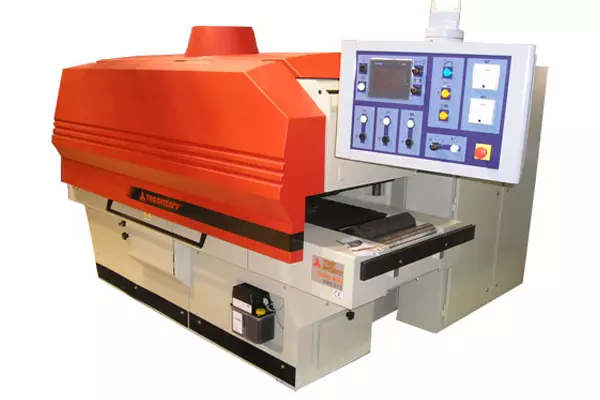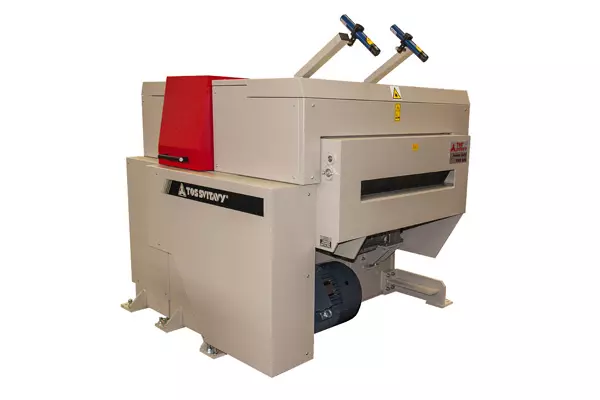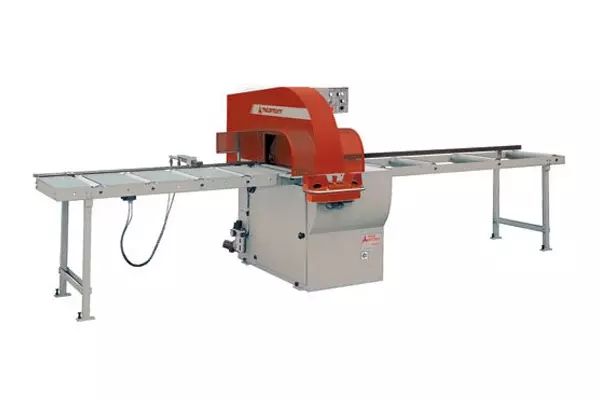 About TOS Svitavy
TOS Svitavy was founded in 1948, when the United Machine Tool Factory took over the company owned by the former textile factory of H. Sponner in Svitavy and created his own subsidiary factory for producing table and column drills. In 1951 TOS Olomouc production of clamping tools = chucks was transferred here and production was further extended by milling machines. In the 1960s, a program produced in the interwar period = woodworking machines returned to Svitavy. TOS Svitavy, located in Svitavy, was established on 15.2.1991.
In 1996 the company was completely privatized and its majority owner is B.G.M. Holding, a.s. Prague. Since 1997, the company has implemented and used a quality system according to EN ISO 9001: 2015. TOS Svitavy machines are manufactured in accordance to CE standards.
The company employs about 150 employees and exports its products to approximately 50 countries. The largest sales are realized in countries such as Poland, Slovakia, the USA, the United Kingdom, France. The company has its own capacities for research and development.
Company address
TOS Svitavy, a.s.
Říční 2269/1d, Předměstí,
568 02 Svitavy
Czech Republic

Contacts