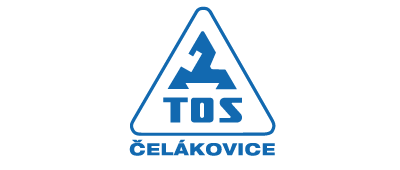 Products
Grinding machines: Centre grinding machines, Centreless grinding machines
Lathes: CNC Universal centre lathes, Multifunctional lathe centres
Gear cutting machines: Gear hobbing machines, Gear shaping machines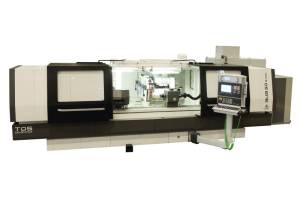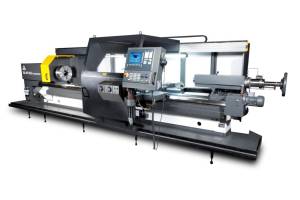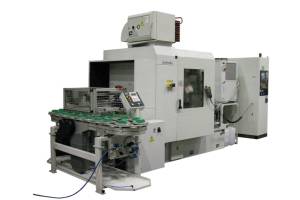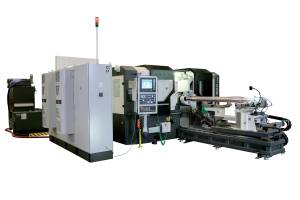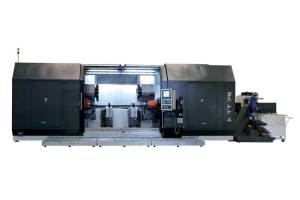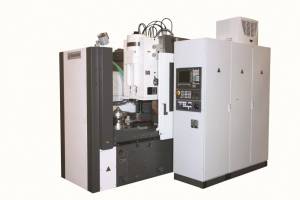 About Tos Celakovice
TOS Čelakovice is machine brand from company Slovacke strojirny, a. s.
Plant 08 TOS Celakovice is traditional producer of machine tools which occupies one of the most important places in czech mechanical engineering industry.
History of our plant dates back to 1856, initiated by Mr. Jockel, Kamenicek, Podhajsky and Volman and successfully developed by companies TOS Hostivar, TOS Celakovice, Cetos and TOS. With the trademark TOS which is globally registered, continued development and production of machine tools , which we successfully delivered in all over the world. Production assortment is production of high-precision grinding machines, universal centre lathes and CNC universal centre lathes, CNC gear cutting machines and multifunctional lathe centre TT75. Machines are delivered in technological assemblies tuned according to customer requirements.
Modern technology, precision, quality and reliability of machine tools creates preconditions for long-term partner cooperation with our customers.
Slovacke strojirny, a. s. are, with more than 60-year long tradition of advanced engineering manufacture, one of the most significant engineering companies in the Zlin region. The company created within itself conditions for a stable reduction of internal expenses, flexibility of manufacture, required product quality assurance and a substantial increase of labor productivity.
This fact made it already possible to apply our production on developed markets (mostly Federal Republic of Germany, Holland, Austria, Switzerland) and to restore export of aluminium industry cranes to markets of Egypt and Russia. Fulfilment of manufacturing capacities with secured returnability of invested financial resources provides an expectation of stability and a perspective of the corporation into the future.
The process of restructuralization in all areas of its activities was proved correct in June 1998 by gaining the ISO 9001 certificate and by it's renewal in next years. Since year 2009 the company is being awarded by environmental certificate CSN EN ISO 14001:2005.
After 2000, the development of the company was also focused on getting into another areas of business and so in 2000 the corporation took over the management of MEP Postrelmov, a. s. with it's financial resources. In year 2009 both companies were merged to company Slovacke strojirny, a. s.
The highlight for further development of the company was the year 2006 during which the 100% takeover of the NH Zabreh, a. s. funds and subsequent fusion took place. This step provided a significant widening of manufacturing capacities and productive-technological possibilities.
In 2011, the company bought the ownership rights to the enterprise of debtor TOS a. s. based in Celakovice and expanded product portfolio the production and supply of CNC turning machines, grinding machines and gear cutting machines.
In 2012, continued expansion of the company by purchase of the 100 % shares of Krusnohorske strojirny Komorany a. s. based in Most. This year was also the merger of both companies. The new plant operates in the area of the maintenance of mining machinery for company Vrsanske uhelne a. s. and company Litvinovské uhelne a. s. and implementation of the overhaul equipment for surface mining and processing of coal.
At the present, Slovacke strojirny a. s. is modern technological firm which offers it's business partners wide technological possibilities of production along with personnel qualified in all engineering professions.
Company video
Company address
SUB, a. s. – Plant 08
Stankovskeho 1892
250 88 Celakovice
Czech republic
Contacts